If you're on Twitter, you've probably seen the news: created 2 years ago, Neuralink's account tweeted for the first time in its own name! (they just had an interview with RT before that). My goodness! It's going to rain shrimp!
Okay… but what is Neuralink anyway? Well, it's Elon Musk's new company, you know, the guy who likes to imagine and smoke a lot of weird stuff.
The objective of Neuralink is to develop very high speed brain-machine interfaces to connect humans and computers.
SElon Musk ( you have it ? ) a man-machine connection would solve 2 important problems that Artificial Intelligence faces: its democratization and the fear that the machine has priority over the human.
As he says:
I believe that if we can effectively merge with the A.I. by improving the neural link between your cortex and the digital extension of yourself, which already exists but is only a bandwidth problem. And then you effectively become a human symbiont of the A.I. And if this spreads, and anyone who wants to can get it, we also solve the problem of control, we don't have to worry about some evil artificial dictator because we are a collective A.I. Elon Creepy Musk
Therefore, Neuralink is exploring a multitude of different technologies to connect computers with brains (neural powder electrodes that could fuse with the brain, etc.).
In April 2019, five project researchers published a study that describes a technique similar to the principle of the sewing machine. A machine that sews probes into the human brain–that's crazy, right?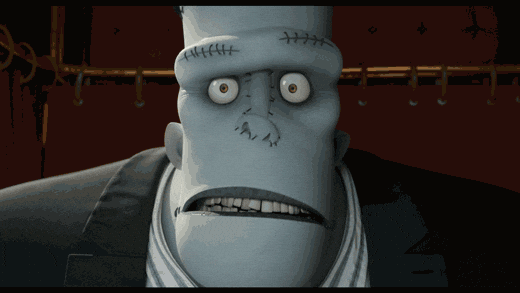 However, that was all we knew until July 16, when the company revealed the exact content and status of the project through an event held in San Francisco. I also show you the complete video of the event made by the Californian company, whose main objective was to share their vision to motivate the best specialists to join them.
What do we get from these disclosures?
We are no longer talking about a science-fiction project that will eventually see the light of day in 20-30 years since the first clinical trials on human patients are planned for the end of 2020 . I volunteered for this project!
No, I'm kidding.
Anyway, it's tomorrow. The first field of application will be medical and will focus on quadriplegic patients, patients suffering from Parkinson's disease, the visually impaired, etc.
Give back the sight to some, allow others to walk again… a good business model that should ensure the sustainability of the company if the results are there.
But before that, you'll have to go through the step of controlling a smartphone, keyboard or mouse, and why not a robotic arm through thought. Musk caused a sensation at the conference when he said that a monkey had already been able to control a computer in this way.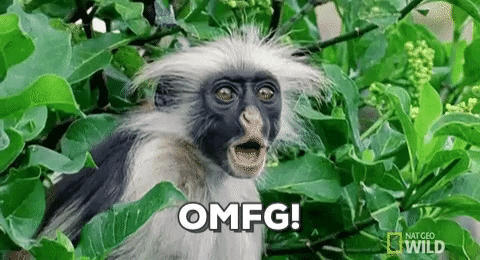 Effect of the announcement or not, what is certain is that Neuralink already has a way to connect to the brain and even an iPhone application with which to interact (via Bluetooth). Hackers, welcome to my head ?
According to Musk " One may think that there could be some kind of app store in the future ". Yes, the first thing that occurred to me was to imagine these ads directly in my brain. Ouch.
The product, called N1 , is a chip (composed of 1024 electrodes) housed in an airtight box (8 mm in diameter by 0.25 mm in height) and that will be inserted directly into the brain and then connected to a receiver placed behind the ear . Small flexible wires would then be connected to different areas of the brain to transmit the information.
Initially, the insertion would be done in the classic way (light incision in the skull, implantation of the wires one by one… ), but eventually laser technology should take over. And when I say "classic", it is in view of everything else, because the chips are too small to be inserted safely by a human being, Neuralink has also created a special robot to do it . That way, it's quiet because they don't have anything better to do during their lunch break.
In the end the project is VERY ambitious (like most of Elon's launches) and the deadlines will probably not be met (like most of those announced by Elon), but following its evolution and observing the evolution of mentalities on this subject during the next few years will be exciting.
Just look at how things have evolved in a few years thanks to his other projects: electric and autonomous cars (Tesla), space travel and the colonization of Mars (SpaceX), urban transport (Hyperloop) … Can you imagine how it will be in 10 years for the brain and the A.I.?
If you are passionate about the subject, Neuralink has published a fairly complete white paper and a document detailing its working tools.